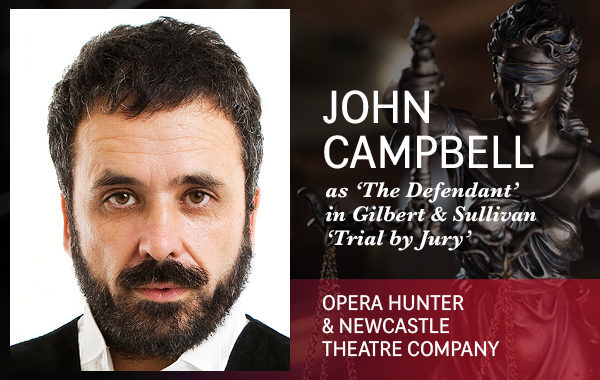 John Campbell runs Circus Avalon, and directs its shows. Avalon is a 140 strong group of people training in circus skills and performing in the Big Top.
John has sung in occasional musicals and operas for 25 years, most recently The Marriage of Figaro.
This particular role of The Defendant is a delight to play – combining a complete disregard for the niceties of authority and society with an attempt to misuse them while seducing anyone handy.
John will perform in Trial by Jury, 5 – 8 December 2018 at Newcastle Theatre Company. Learn more >