Opera Hunter welcome all our valued supporters of the Arts from the Hunter and beyond. Don't miss these fantastic new productions
The History of Opera Hunter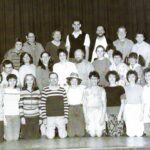 Opera Hunter was formed in 1986 by a team including Mercia Buck as president, Colleen Potts, Tom Naisby, (the Newcastle Herald music critic), Susan Hart, Karen Hawkins (now Walmsley), Philip Sketchley, Barry Walmsley and Rob Langley. It was then called Hunter Opera, a name which many still use.
After fundraising and planning, workshops were held at Newcastle High School in 1987 and directed by Alan and Janice Light. In June 1988, the company presented Act 1 of each of Julius Caesar by Handel, and La Traviata by Verdi under the direction of Mary Louise Ambler. The venue was the Belmont 16 Foot Sailing Club, and it was sponsored by Lake Macquarie Music Society.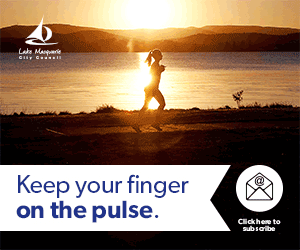 We're 46 years young and still going strong! Keep informed and up to date with our Opera Hunter news.
Opera Hunter is a regional flagship company dedicated to presenting high quality, critically acclaimed music theatre works. It enjoys the support of a wide spectrum of industry, business, community and the media. It offers innovative partnerships with organisations seeking prestige and image by association with a highly respected performing arts body.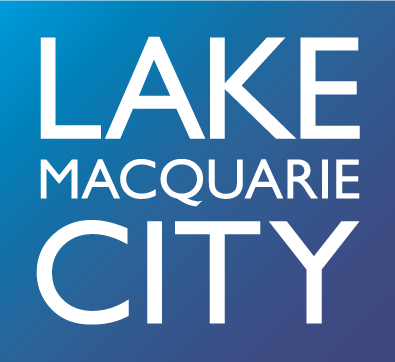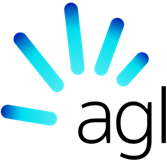 We have a sponsorship package for all organisation sizes and structures as well as individuals. Ranging from Platinum sponsorship to Bronze or Friend sponsorship, our company can provide you with some excellent advertising opportunities. If you would like to be a part of this wonderful production, please contact us for a copy of the sponsorship prospectus by calling 4943 1672.