Postal Address: 1 Baikie Crescent, Charlestown 2290
To get in touch, please fill in the form below. We will respond as quickly as possible.
Opera Hunter is a regional flagship company dedicated to presenting high quality, critically acclaimed music theatre works. It enjoys the support of a wide spectrum of industry, business, community and the media. It offers innovative partnerships with organisations seeking prestige and image by association with a highly respected performing arts body.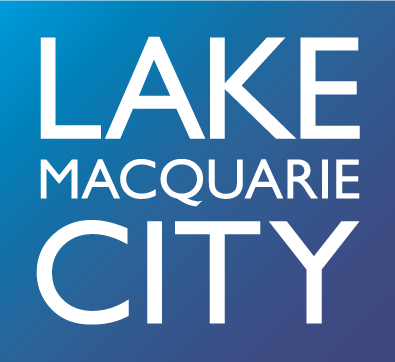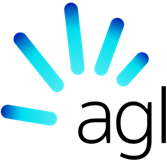 We have a sponsorship package for all organisation sizes and structures as well as individuals. Ranging from Platinum sponsorship to Bronze or Friend sponsorship, our company can provide you with some excellent advertising opportunities. If you would like to be a part of this wonderful production, please contact us for a copy of the sponsorship prospectus by calling 4943 1672.