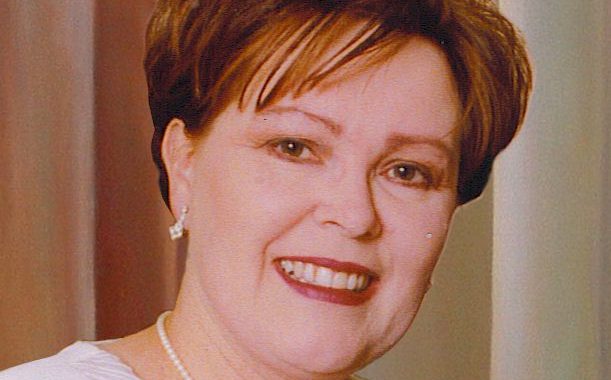 Opera Hunter is proud to announce that renowned soprano, Susan Hart will give a special appearance at High Tea with Opera Hunter, Sunday 14 August at 4:30pm. This event will be held upstairs in the Memorial Hall, Adamstown Uniting Church and is part of the inaugural Newcastle Music Festival.
"Susan Hart will be performing the beautiful Flower Duet from Lakme with Olivia Payne," says Mercia Buck, President of Opera Hunter.
"People attending High Tea will receive a glass of champagne on arrival and will be offered a delicious variety of specialty delights, excellent teas and brewed coffee. Tickets are $40 a head and selling fast.
"Guests will also enjoy the Trio from Cosi van tutti, If Ever I would Leave You from Camelot, favourite moments from Figaro, and much more from stars of Opera Hunter Hayley Doherty, Georgia Hall, Amber Lewis, Jared Lillehagen, Alex Sefton and young performers Tashana Hardy and Ezekiel Weedon," says Mercia Buck.
Tickets are $40 per head and can be booked by phoning (02) 4943 1672 or online at Sticky Tickets: https://www.stickytickets.com.au/40169/high_tea_with_opera_hunter.aspx
Susan Hart's career is extensive and prestigious. She received vocal training here in Australia with Robert Bickerstaff, Irene Waugh and Ghillian Sullivan and in England with Victor Morris. Among many fine presentations, Susan performed in the internationally acclaimed Baz Luhrmann productions of La Boheme in 1991 and 1993, the Cameron Macintosh Sydney production of Lloyd Webber's Phantom of the Opera 1994-95 understudying the role of Carlotta and Hirsinde in the 2003 Shakespeare et.al production of Abelard and Heloise.
As a foundation member of both Opera Hunter and The Sound Construction Company, Susan has performed to critical acclaim, an extensive number of operatic roles such as Cherubino (The Marriage of Figaro), Papagena (The Magic Flute), Rosalinde (Die Fledermaus) and Frasquita (Carmen).
Susan began her highly successful association with Opera Hunter in 2008 as Musical Director/Conductor for its production of Handel's Julius Caesar and followed in successive years with productions such as Miss Saigon, Carmen and The Marriage of Figaro (2016).
As well as High Tea with Opera Hunter, The Newcastle Festival includes a host of other events around Newcastle being held from 11 – 21 August. The festival is the brain child of Ross Fiddes and David Banney.
Media contact:
Mercia Buck (02) 4943 1672
Image: Courtesy of Susan Hart