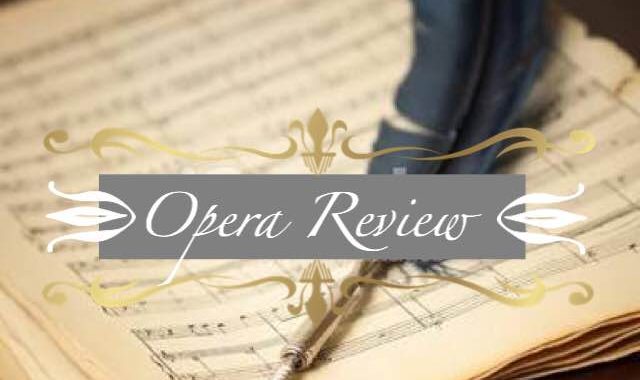 THE MARRIAGE OF FIGARO
OPERA HUNTER
2016 SEASON
A delightful production by Opera Hunter of Mozart's opera, The Marriage of Figaro, is showing this week and next at Lake Macquarie Performing Arts Centre. Mozart's score, one of the greatest achievements in the history of music, is rich in invention and colour, and it demands a high degree of musical insight and skill to faithfully represent him. In this production, ably led by Orchestral Conductor, Christopher Bearman, and Musical Director, Susan Hart, both cast and orchestra succeed admirably.
The major roles are carried off with great aplomb and charm by promising young singers whose rich voices and dramatic confidence bring Mozart's music to life. The well-balanced orchestra provides a strong foundation for the singers, and indeed, is an integral part of the performance. Being able to see the musicians on the stage gives us a better appreciation of the brilliance of Mozart's writing.
Michael Blaxland, the Director, has interpreted the libretto with an appropriate simplicity and candour. His minimalist set, designed in collaboration with Brian Lowe, allows the action to occur over two levels, and gives the audience close interaction with the players. It is a most effective use of space. The light-hearted story is told not only with sparkling wit but with subtle nuances in the acting which add much delight.
The costuming, by Coralie Lewis, Amanda Buck and Amber Lewis, adds another dimension of richness to the production. Beautiful period costumes of exceptional quality and authenticity create a vivid palette of colours and textures on stage and enrich the characterisations. This was complemented by appropriate and effective make-up and hair.
Congratulations to Opera Hunter for an outstanding achievement. May you enjoy a successful run.
Marie Fox
About the author:
Marie Fox has had a long and distinguished career as a flute teacher and performer. She taught at the Queensland and Tasmanian Conservatoriums of Music, Sturt CAE (Adelaide) and Northern Rivers School of Music, and recently retired from teaching at the University of Newcastle Conservatorium of Music.