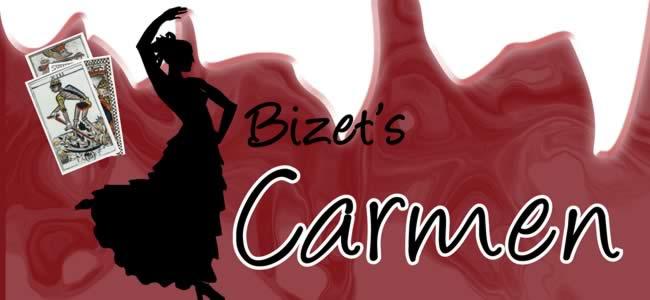 The cast, orchestra, crew and production team for CARMEN now numbers over 100 personnel. The singers have the four acts to memory and Director Jason King has begun blocking the scenes. The 21 piece orchestra is already rehearsing and the production team has tech design, costumes, set design and construction under control.
Choreography for Carmen will be devised by Spanish dancer Silvia Martinez who will relish the opportunity to showcase her Spanish heritage in dance.
There will be a launch for the Cessnock season on Tuesday 23rd March at Cessnock Performing Arts Centre at 7pm. An information kit will be available and cast members will present excerpts.
Enquiries for Cessnock at 499071, or council@cessnock.nsw.gov.au