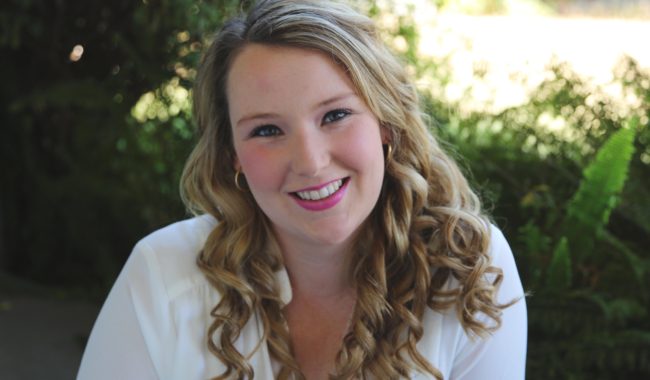 Hayley Doherty cast in leading role with Opera Hunter
Former Miss Cessnock City 2011 Hayley Doherty is about to step into a leading role in an opera production for the first time in her stage career. Sharing the role of the Countess in Opera Hunter's production of The Marriage of Figaro, Ms Doherty is excited and enthused about the new opportunity before her.
"Opera is different to everything that I have done before, so this is a very exciting opportunity for me that I hope will open more doors and provide new opportunities in the future," says Hayley Doherty.
Hayley has played roles in musicals in the past such as Fame, Phantom, and Chicago. We asked her what its like to step into the character of the Countess for her first lead and support role in an opera.
"The Countess is such an intriguing role that I am so humbled to play. The arias demand a lot from you as a singer as they are so full of heart and they are so beautiful."
The Marriage of Figaro is one of Mozart's most famous comedy operas. It tells of the lead up to a marriage between two servants that is being undermined by the plots and crazy antics of the masters they serve, the Count and the Countess.
"The Countess is a very complex character that reveals a great vulnerability when she is grieving for the love that her husband the Count, once showed her.
"When she joins Figaro's plot to expose him as a cheater, she displays great courage and boldness, and when the Count challenges her, the amazing fire and strength inside her is coupled with this very generous warmth and kindness towards him."
The Marriage of Figaro is playing at Maitland Town Hall on 10 July 2016, and in Lake Macquarie from 15-26 June 2016. Hayley will be performing the role of the Countess on 17th, 19th and 22nd June.
Ticket and other information can be found at:
https://www.stickytickets.com.au/operahunter
Media contacts: Justin McKee 0404 824 020
Photo credit: Emma-Jane Pitsch