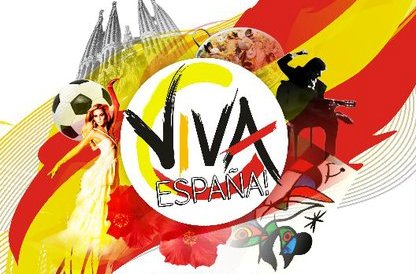 Charlestown Uniting Church, Milson Street, SUNDAY JULY 5TH 2PM.
A program to entertain and titillate the senses with sopranos Susan Hart & Taylah Choice, Baritones Michael Saunders & P.J.Willis, violinist Peter Coombes, pianists Philip Sketchley & Mercia Buck and The Pacific Palm Court Orchestra. Music of De Falla, Rodrigo, Sarasate, and more. A tribute to everything Spanish.
For information phone 4943 1169.